ABOUT MATERIALES EL VALLE
We'd love to help you create the perfect look.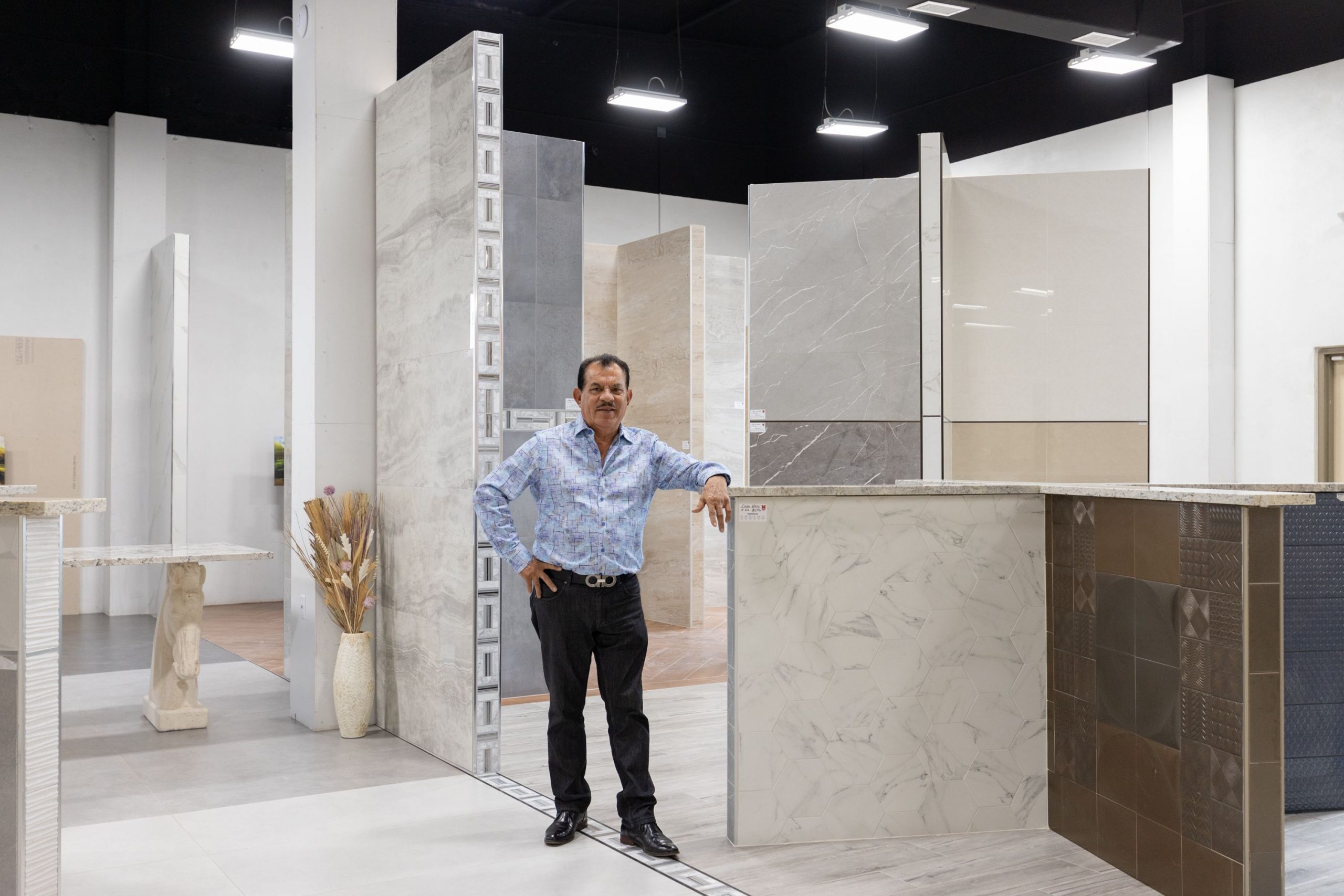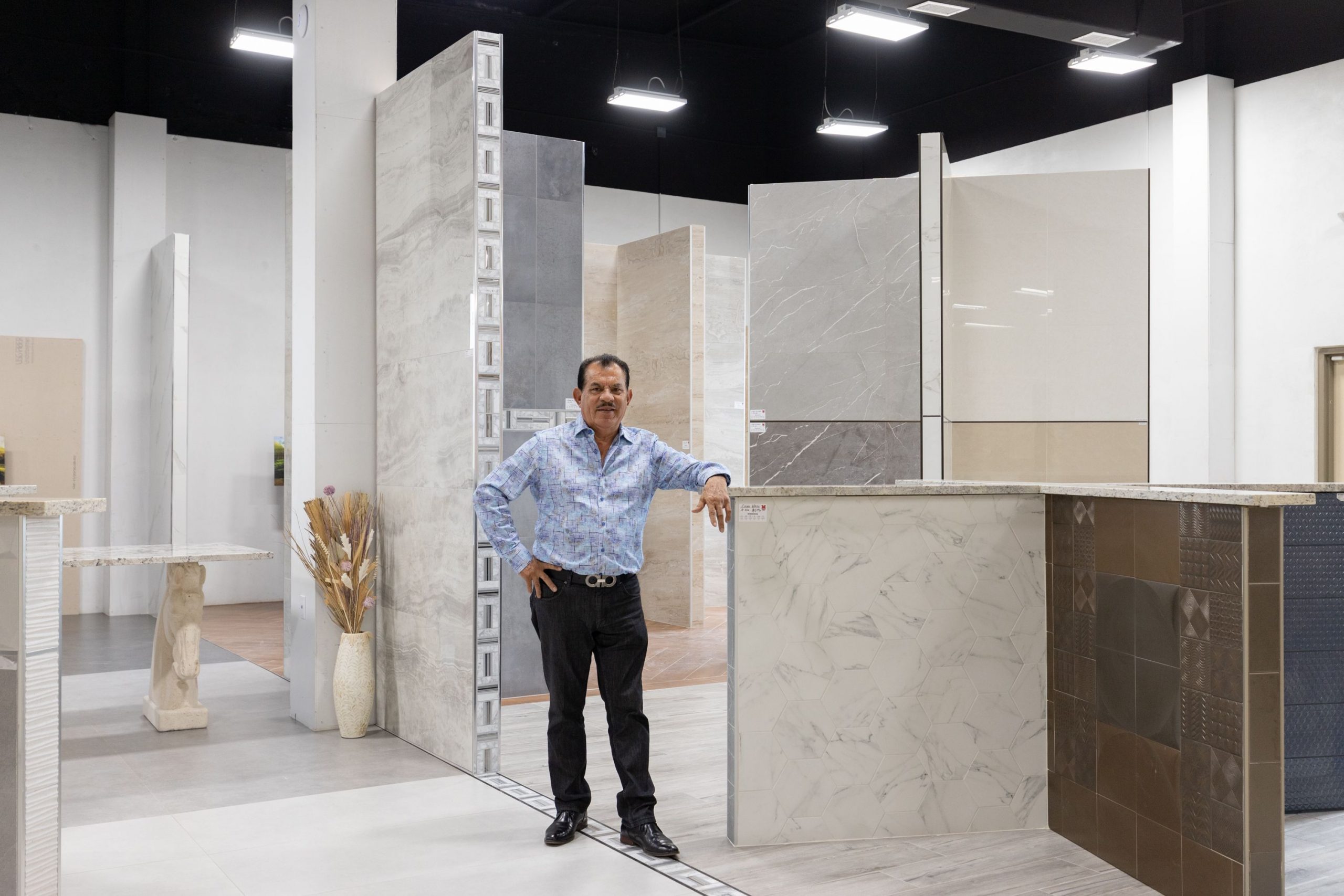 Materiales El Valle, founded by Rosalio Espinoza in 1986, has become a leading supplier for the Valley's professionals in the residential and commercial construction industry. Today, the company operates three stores located in Mission, Edinburg, and Donna, Texas. 
Each store has millions of square feet of inventory and thousands of square feet of showroom space with beautiful, full-sized displays and samples of a huge variety of products including brick, ceramic tile, glass mosaic tile, handmade Saltillo tile, roof tile, porcelain, marble, Travertine, Cantera, and wood flooring.
Come check out the selection for yourself at one of our many locations!
PALMVIEW, TX
1020 W Palma Vista Dr., Palmview, TX, 78572
(956) 581-1109
EDINBURG, TX
3910 S. Jackson Rd., Edinburg, TX, 78539
(956) 994-8550
DONNA, TX
931 W. Expressway, Donna, TX, 78537
(956) 464-5152
FIND US
1020 W Palm Vista Dr.
Palmview, TX, 78572
PHONE
Call us at (956) 581-1109
EMAIL
info@materialeselvalle.com
SOCIAL
Follow @materialeselvalle