For the Contractor, Interior Designer, or the DIY Artist, we got the materials you need to get started and have a beautiful finish.
Make a bold design statement to your newest bathroom space. Check out the different supplies we have at Materiales El Valle.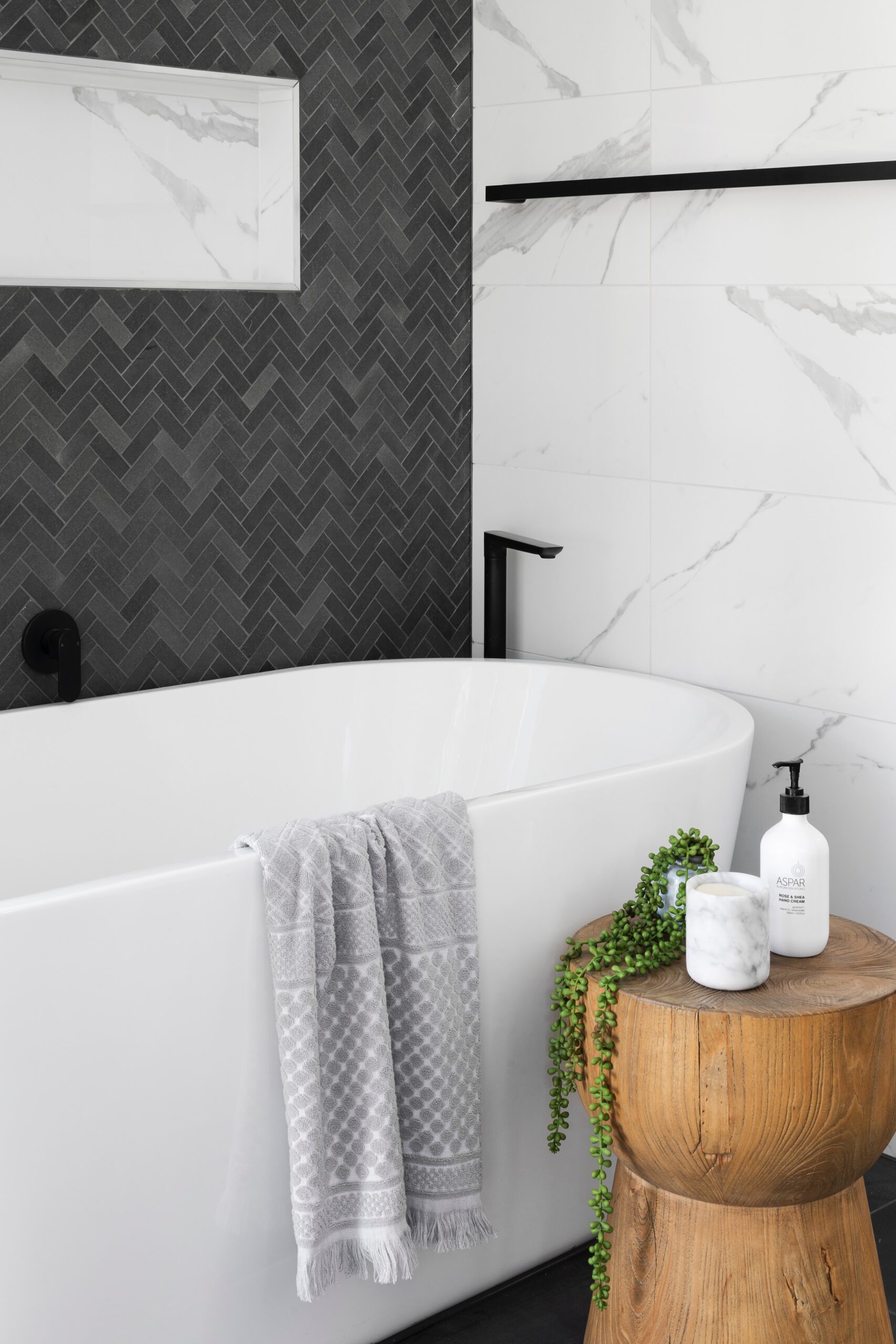 Flooring doesn't have to be complicated, we make it easy to choose the right style that fits your space.
Whether indoor or outdoor, you know we got you covered with only the best suppliers that will transform your space into a bonafide retreat.
Come check out the selection for yourself at one of our many locations!
PALMVIEW, TX
1020 W Palma Vista Dr., Palmview, TX, 78572
(956) 581-1109
EDINBURG, TX
3910 S. Jackson Rd., Edinburg, TX, 78539
(956) 994-8550
DONNA, TX
931 W. Expressway, Donna, TX, 78537
(956) 464-5152
FIND US
1020 W Palm Vista Dr.
Palmview, TX, 78572
PHONE
Call us at (956) 581-1109
EMAIL
info@materialeselvalle.com
SOCIAL
Follow @materialeselvalle